January 13, 2018.
It was a beautiful breezy day on Maui for a Wailea Wedding at Gannons. You could see the sparkles of the sun reflecting off of the deep blue ocean through the palm trees. Less than a year ago we were photographing their engagement photos which are when we found out how amazing they are! (I mean, who doesn't fall in love with their couples who brings Krispy Kreme for breakfast?!) Leila and Kai could not be any more of a perfect fit. To prove that, they had even picked out the same card for each other for their note exchange. They are both so compassionate and loving not only towards each other but to every person around them. Their day was nothing short of amazing, filled with a whirlwind of emotions and happiness coming from every guest. We feel extremely lucky to have met Leila and Kainoa and been given the opportunity to be apart of their amazing day. Thank you for choosing us as your Maui Wedding photographers!
A Special thanks to all the incredible vendors that helped create such a beautiful wedding!
- Professional Videography by Drift Wood Films
- Wedding Planning by Exclusive Island Weddings
- Lighting/Sound by Next Level 808 Entertainment
- Makeup and Hair by Chloe Beach Boutique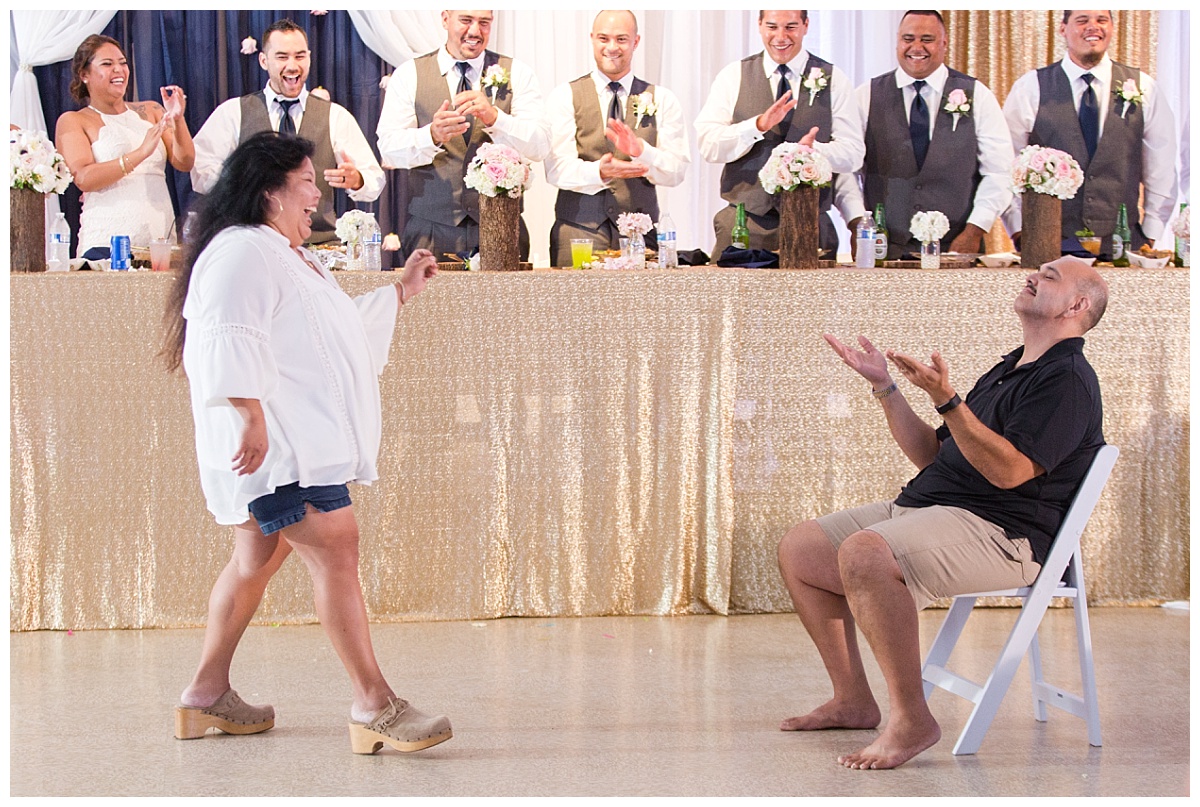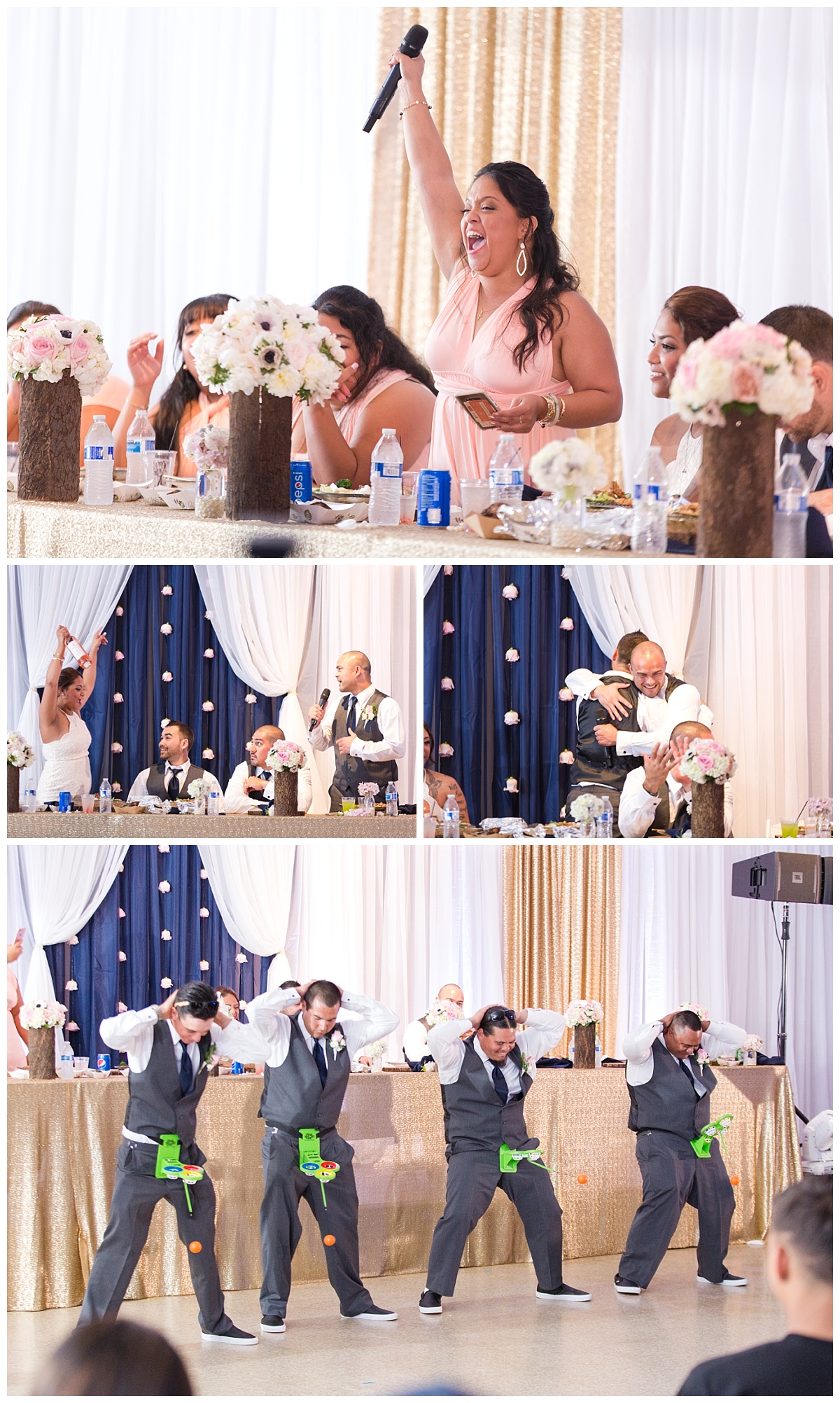 Step 1: Choose A Style That You Like.........Step 2.....
Read More →